We proudly present our new cooperation:
TZ Electronic Systems GmbH with PhyMore GmbH
May 12, 2022, San Jose, USA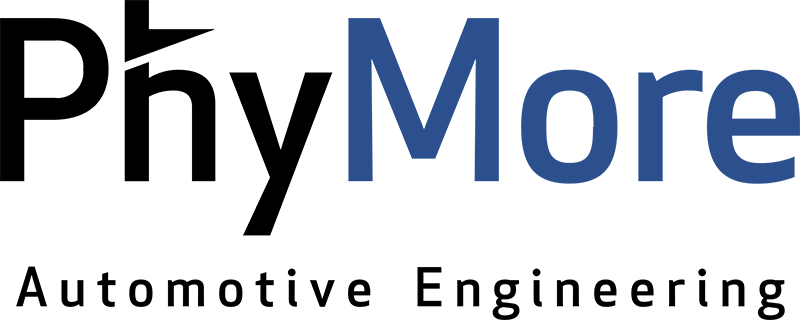 TZ Electronic Systems GmbH specializes in integrated hardware solutions in the field of automotive video. It combines hardware and firmware development as well as device production under one roof. As a perfect complement to our offer, we will be working closely with PhyMore GmbH in the future. In this way, we offer our customers a complete package around our products.
PhyMore GmbH specializes in application-oriented system solutions in the field of automotive displays. The range of services extends from consulting and engineering services (display technology and innovations, measurement technology, specification, qualification) by experts to the development of complete system solutions.
Within our cooperation, integrated system solutions will be developed in the future, which include TZ products as core components. PhyMore will optimally adapt these to the requirements of the customer projects and provide necessary operating/control software. The close integration of both companies enables us to achieve the best solutions for our customers in the fastest possible way.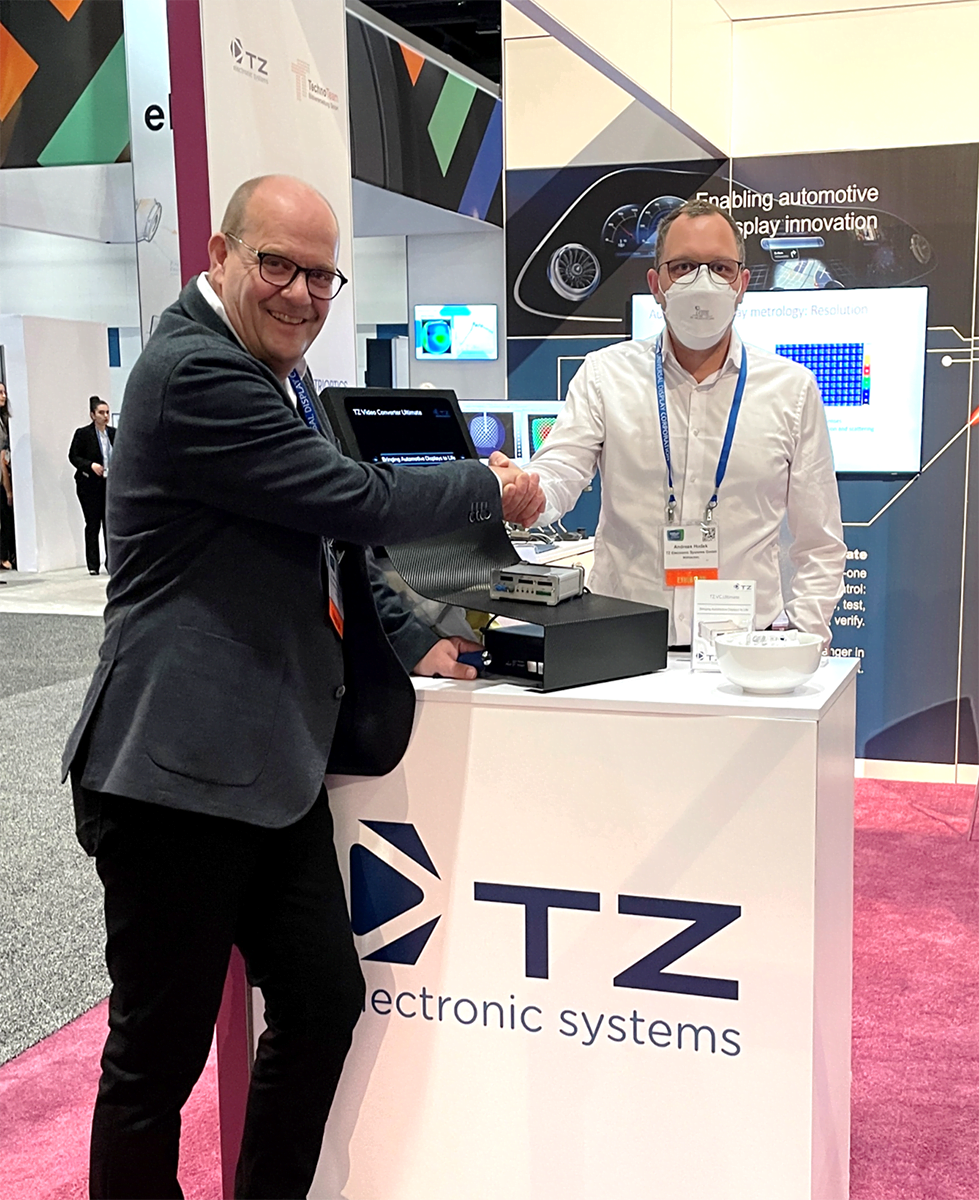 Dr. Markus Kreuzer, CEO of Phymore GmbH (left) and Andreas Hudak, CEO of TZ Electronic Systems GmbH
Our goal is to be able to provide our customers with the right system solution at the right time. This often goes far beyond the delivery of a customized hardware solution. Our cooperation is an important component to enable customer-oriented, holistic solutions.
In this way, we will successfully contribute to being able to serve customers with suitable and complete solutions in a dynamic and challenging environment with lively innovations.