Enabling Automotive Video Innovation
Our passion is the development of customized solutions for video systems in the automotive industry. Since 2007, we have been driven by our appetite for development to get our customers' innovations on the road.
Be it recording and visualization, analysis or modification, we offer everything from a single source here in Germany. From research and development to the manufacture of our products and solutions.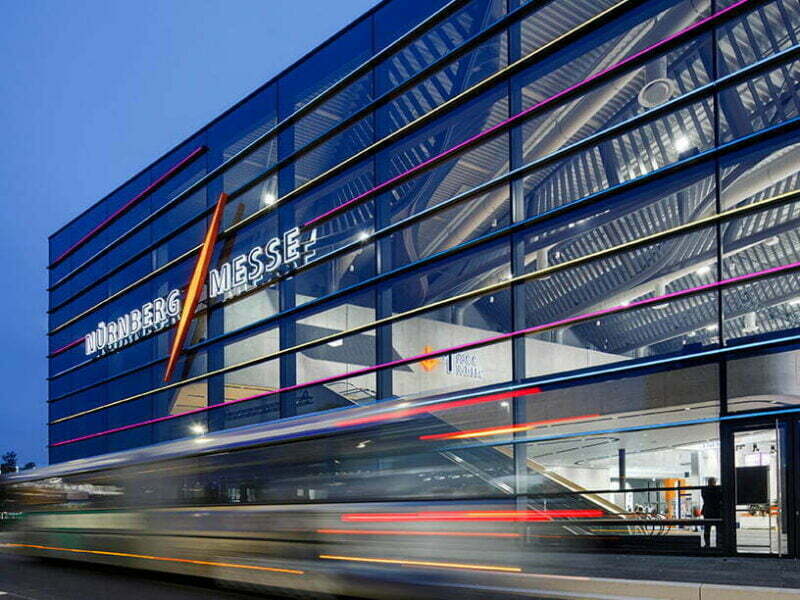 Nuremberg, Messezentrum, GermanyVisit us at the electronic displays Conference in Nuremberg on March 15 and 16, 2023. On March 16, 2023, 11:40 a.m. Dr. Markus Kreuzer holds a lecture on the topic Requirements and Use of RF Couplers in the Field of Analysis and...
read more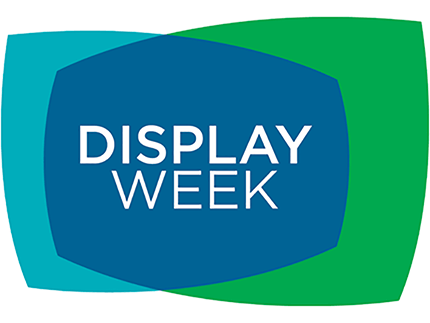 Booth 1122 » more informationTZ electronic systems - empower automotive video innovation!Our preparations for the Display Week are running. We would like to present our technology in action, answer your questions, receive suggestions, discuss possible applications and...
read more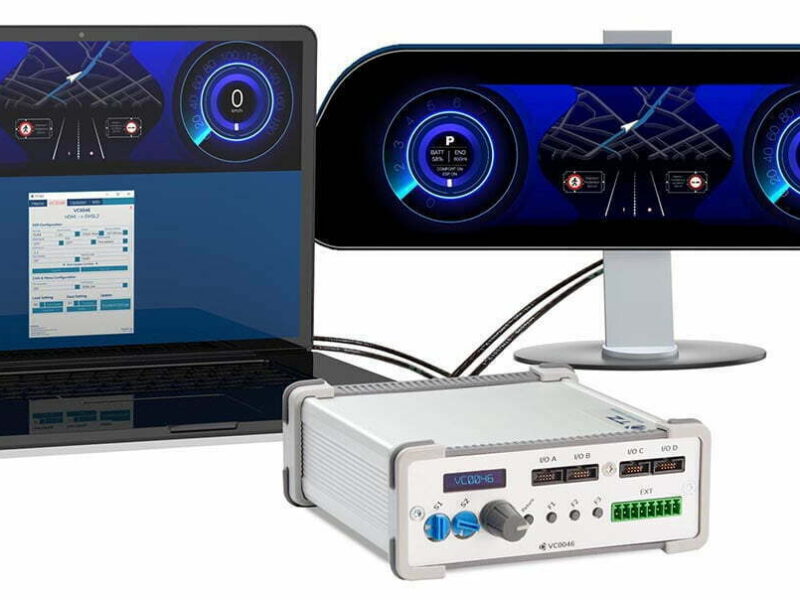 Video converter for commissioning / analysis tool and remote controlIn the development of modern automotive video systems, individual components from a wide range of manufacturers are used. These global supply chains are prone to disruptions. Delivery bottlenecks,...
read more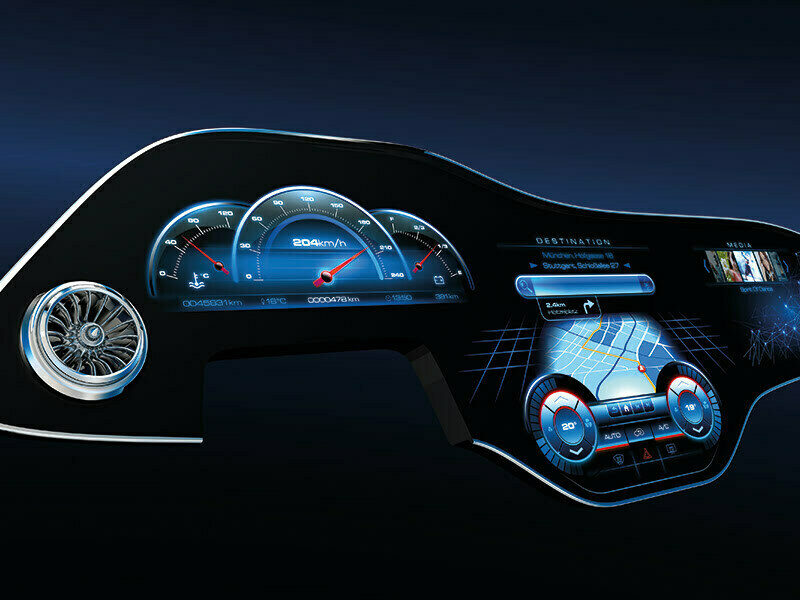 Video Converter VC0046 TZ makes EVERY automotive display controllable TZ makes the full control/commissioning/evaluation of all automotive displays possible. Within a few minutes, an automotive video display can be controlled from a PC or laptop using real plug and...
read more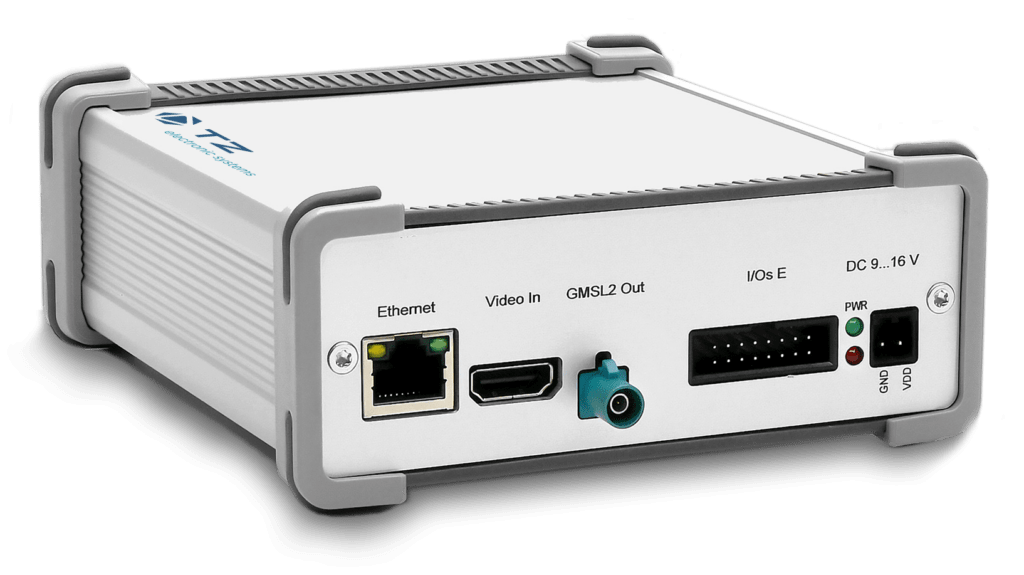 Automotive Multimedia Solutions with future
Our experts not only design, develop and implement solutions for automotive video link but also support your new developments with their longstanding professional experience.
Would you like to learn more about us? Please don't hesitate to contact us! We'll gladly help you!
Our sales team will be happy to support you with your project.
Download our
current brochure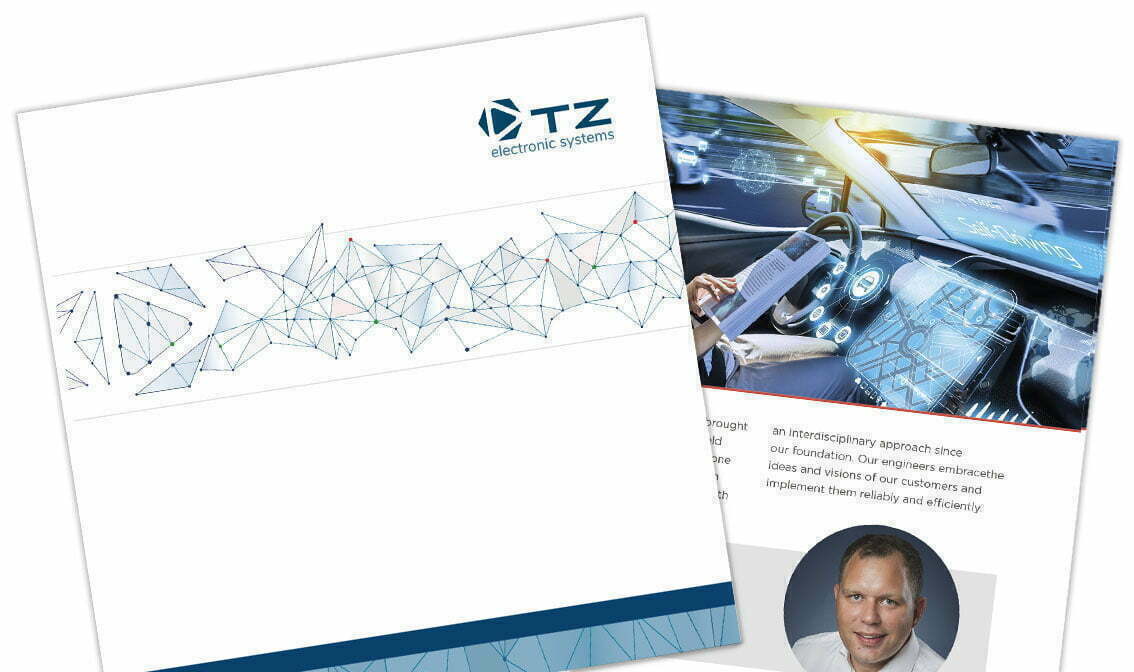 Please contact us – our sales team will be happy to support you with your project