Enabling Automotive Video Innovation
Our passion is the development of customized solutions for video systems in the automotive industry. Since 2007, we have been driven by our appetite for development to get our customers' innovations on the road.
Be it recording and visualization, analysis or modification, we offer everything from a single source here in Germany. From research and development to the manufacture of our products and solutions.
We proudly present our new cooperation:TZ Electronic Systems GmbH with PhyMore GmbH May 12, 2022, San Jose, USATZ Electronic Systems GmbH specializes in integrated hardware solutions in the field of automotive video. It combines hardware and firmware development as...
read more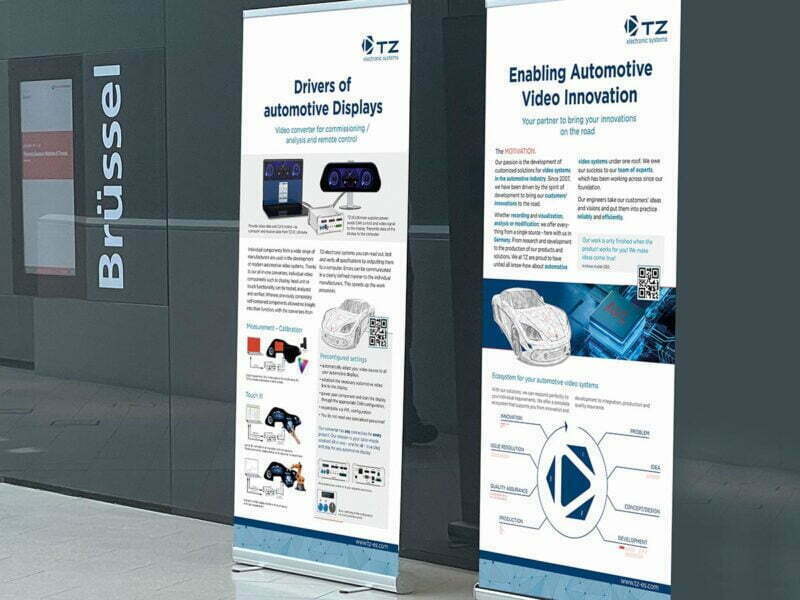 The mood was euphoric, meetings of this kind had been missed for a long time. The chance meetings in passing, conversations with old and new acquaintances, the personal exchange that everyone was missing finally took place again. The presentation by our colleague...
read more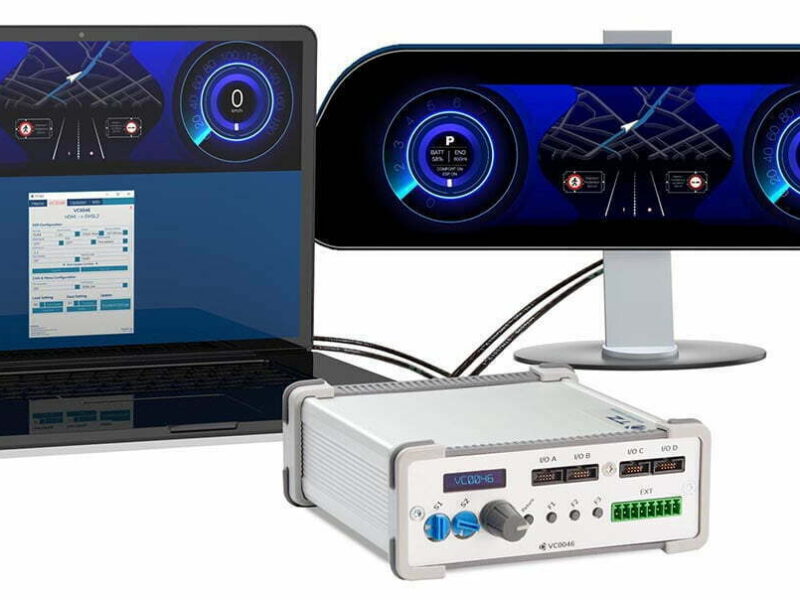 Video converter for commissioning / analysis tool and remote controlIn the development of modern automotive video systems, individual components from a wide range of manufacturers are used. These global supply chains are prone to disruptions. Delivery bottlenecks,...
read more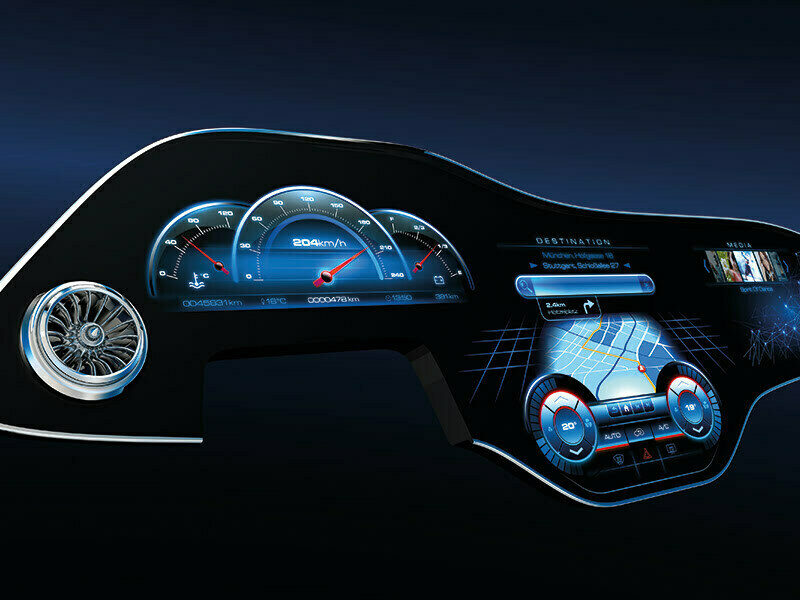 Video Converter VC0046 TZ makes EVERY automotive display controllable TZ makes the full control/commissioning/evaluation of all automotive displays possible. Within a few minutes, an automotive video display can be controlled from a PC or laptop using real plug and...
read more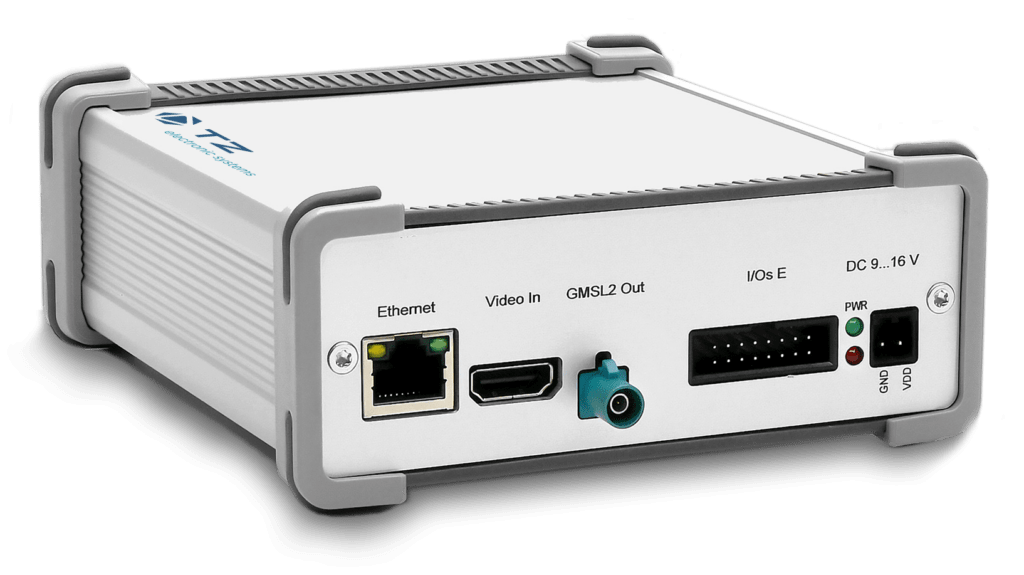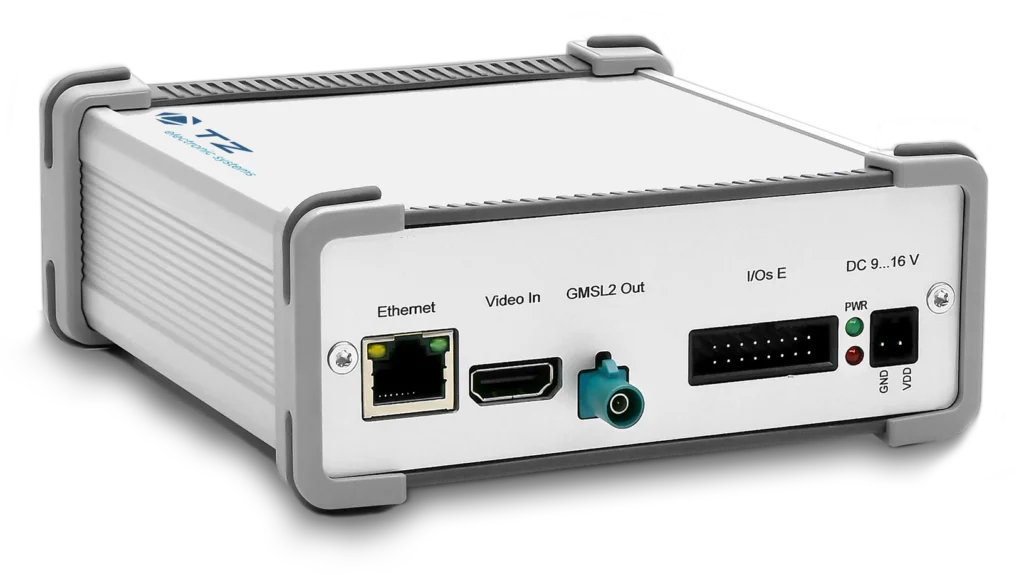 Automotive Multimedia Solutions with future
Our experts not only design, develop and implement solutions for automotive video link but also support your new developments with their longstanding professional experience.
Would you like to learn more about us? Please don't hesitate to contact us! We'll gladly help you!
our sales team will be happy to support you with your project
Download our
current brochure
Please contact us – our sales team will be happy to support you with your project