Applications
Automated testing of vehicle components during the development (HIL test bench)
Switching between video signals in test vehicles
End-of-line testing of components during the production
Automated test procedures such as EMC and environmental testing
TZ electronic systems offers a wide range of switches as standard. If your combination of requirements is not covered, then we are happy to implement a solution which meets your specific needs. Request a concrete quote in our online shop, download our complete product overview or contact our technical customer service department to get non-binding advice regarding our extensive test solutions.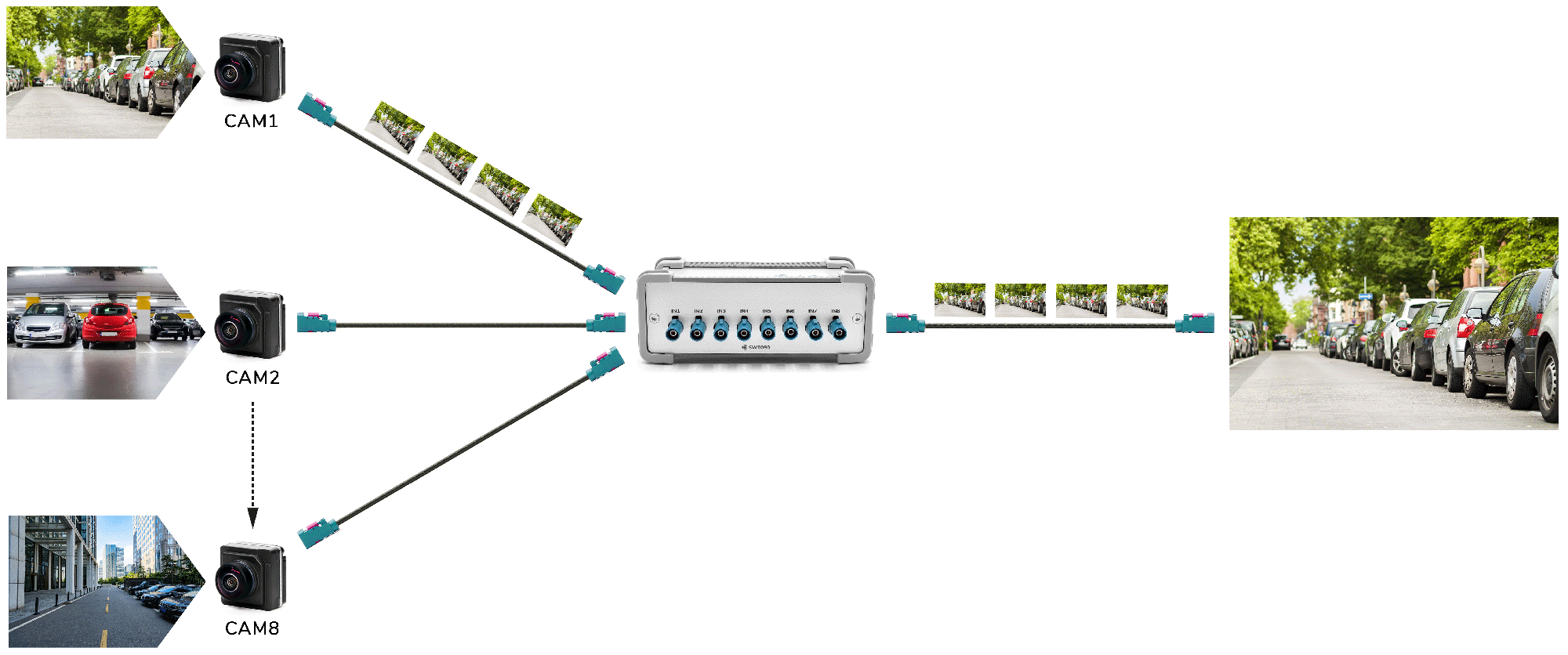 TZ switches are perfectly suited for switching high-speed video and data signals between multiple sources and sinks. Impedance matched signal routing and controlled manufacturing processes enable minimal attenuation on all signal lines.
Electromechanical switches are designed for various frequency bands up to 8 GHz and therefore can be used for the common high-speed video and data transmission channels.
All switches are technology independent and can be used for common automotive video links (e.g. GMSL, FPD-Link, APIX, …). Many switches are already available with a wide variety of connectors (FAKRA, Rosenberger HSD, H-MTD, …) and can be adapted to customer requirements at any time.
The TZ Switches are used in all areas of automotive video links. They switch signals for displays or cameras. The switches also support additionally power and voltage supply via the video cable. This includes separate cable routing and the combination of signal and supply (PoC).
Modern USB interfaces enable easy access to the devices and integrate them seamlessly into automated processes. This allows you to automate the test sequences quickly and check several components simultaneously.
SW0010
Connector
Features
SW0013
Connector
Features
Dual-Link, 1:8 Switch, max. 3GHz
SW0030
Connector
Features
2:1 Input Switch, Dual Link, max. 3GHz
SW0060
Connector
Features
SW0081
Connector
Features
SW0090
Connector
Features
SW0400
Connector
Features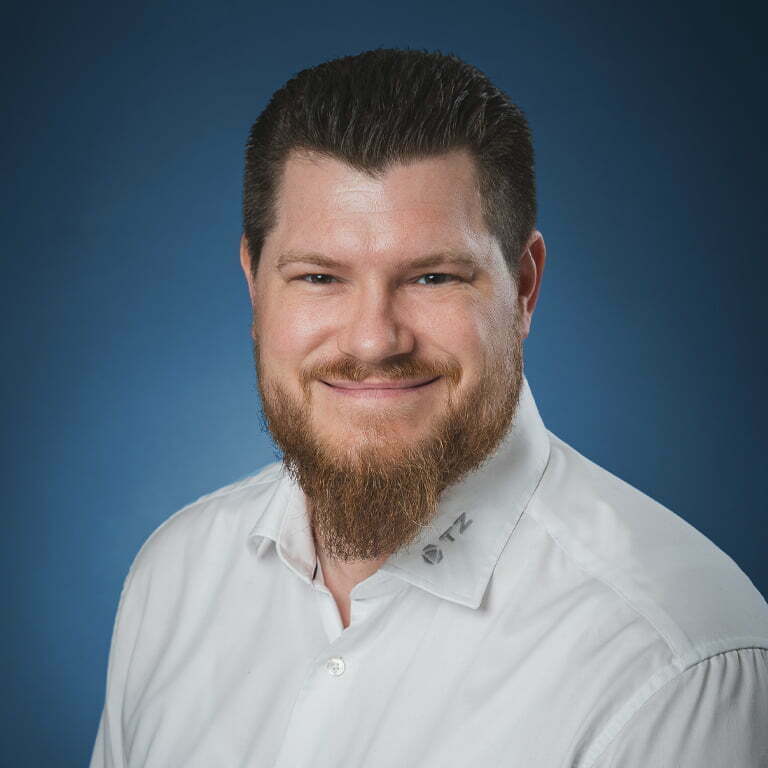 Alexander Pluta

Technical support
B.Eng. Alexander Pluta has worked in technical support at TZ Electronic Systems since 2019.
After studying electrical engineering / information technology at Pforzheim University of Applied Sciences, he gained experience in hardware development at various companies.
He started at TZ Electronic Systems in 2018 as a hardware and software developer.
Nowadays, he helps our customers with all enquiries, carries out demonstrations online and on site, and likes to help with handling problems.
Please contact us – our sales team will be happy to support you with your project