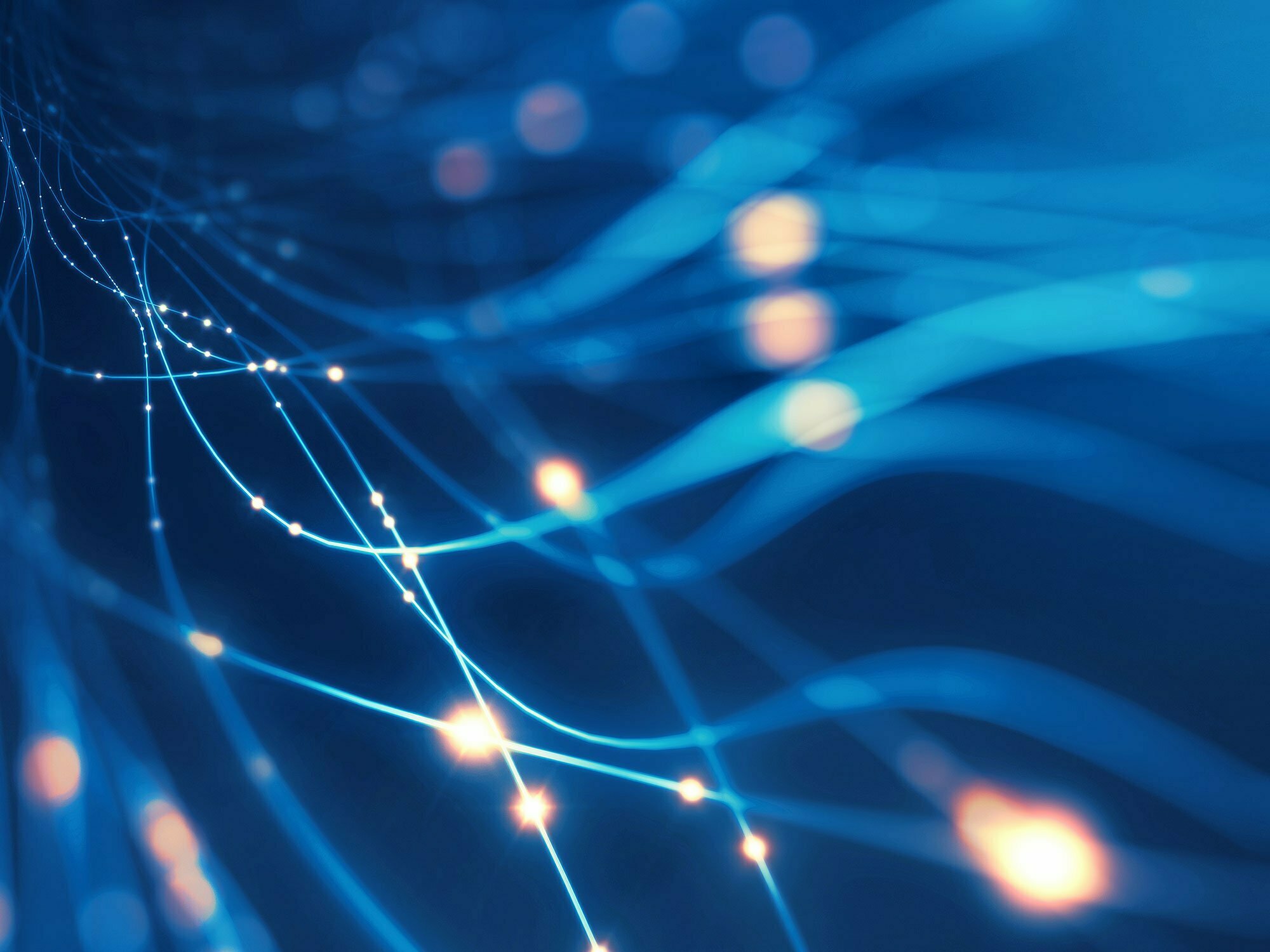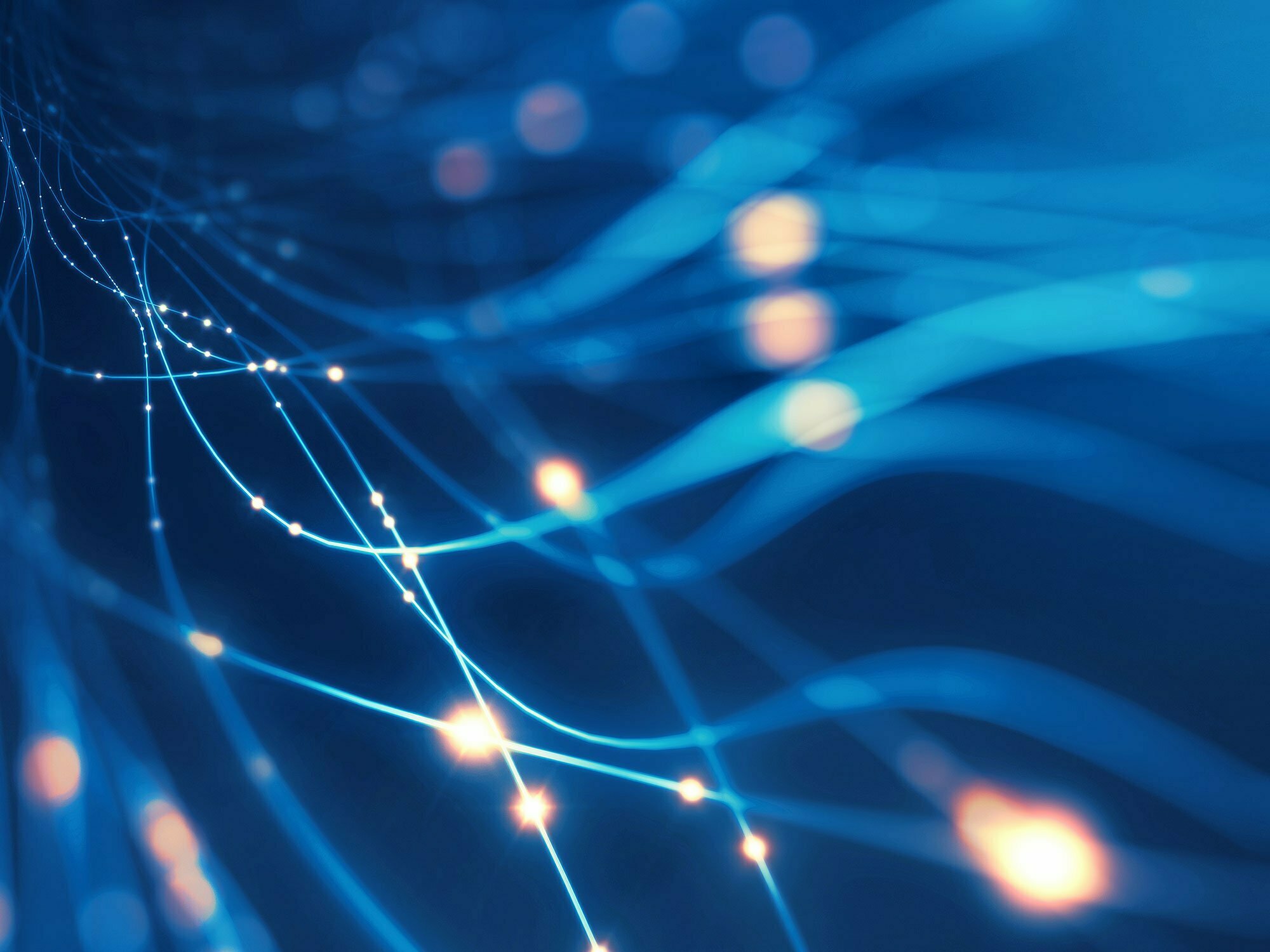 A company
with a Pioneering Spirit
and Innovative Solutions
We started in 2007 as a small team of experts at the Pforzheim University of Applied Sciences. Here we were focused on research into future-oriented technologies in the field of automotive displays. From the development of intelligent backlights to the evaluation of new display technologies, we have been collaborating with R&D departments of German automobile manufacturers right from the start.
At the same time, we developed our first products for the automotive industry. These successes were an inspiration to press ahead with our work. Since then, we have continued to search for new, innovative solutions in the field of automotive multimedia and implement them together
with our customers.
Since 2011, our head office with our own in-house production has been located in Mühlacker-Lomersheim.
At the beginning of 2018, we opened a branch office for
our R&D department in Mühlacker-Dürrmenz.
Over the years, we have expanded our expertise to
include automotive video links, automotive cameras/sensors and associated customer-specific test systems. This enables us to offer our customers products of the highest technical level in these fields too.
Since end-2020, we have been operating under the name TZ Electronic Systems GmbH.
From the idea to the test device, our paths are short and direct. This allows us to respond quickly and individually to new challenges and to provide our customers with concrete solutions in addition to our consulting services.
As specialists for display, camera and sensor technology
we are an independent partner of the automotive industry.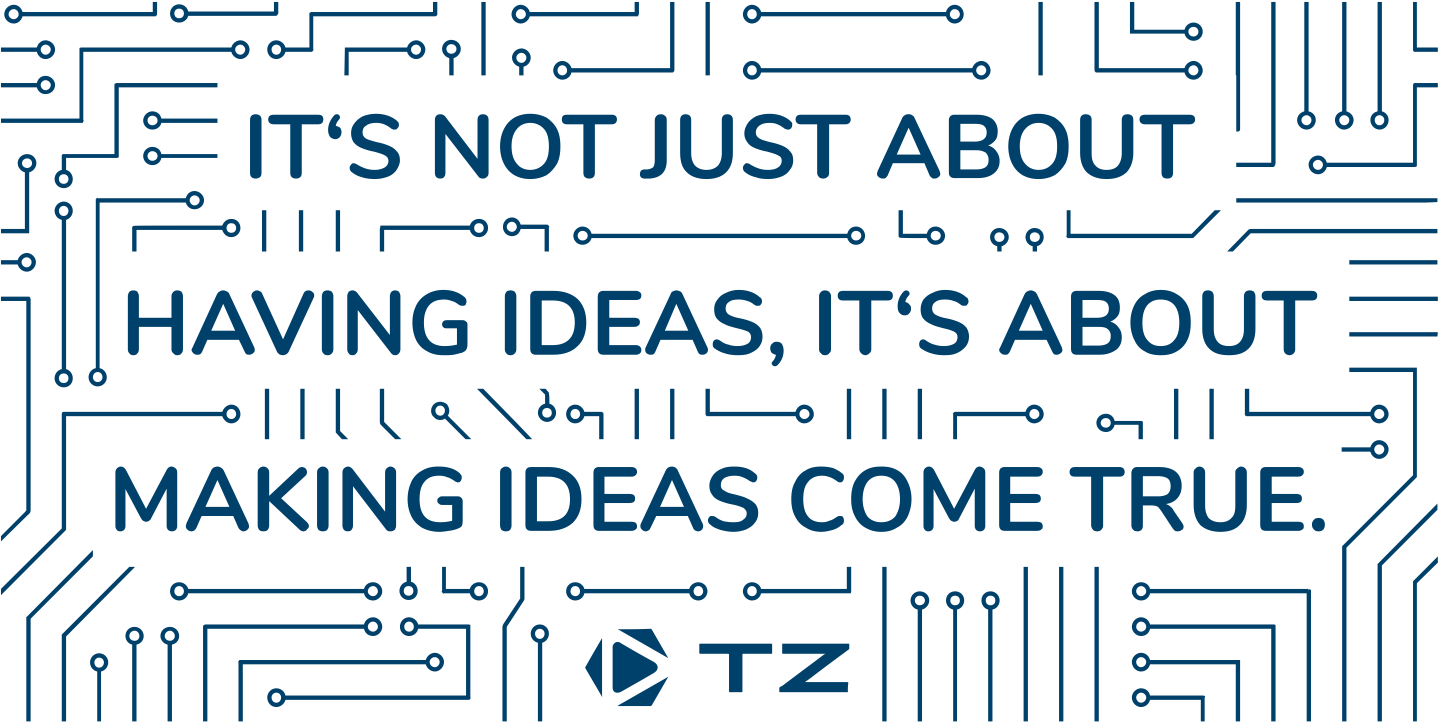 "It is our passion to take up the ideas and
visions of our customers and implement
them reliably and efficiently."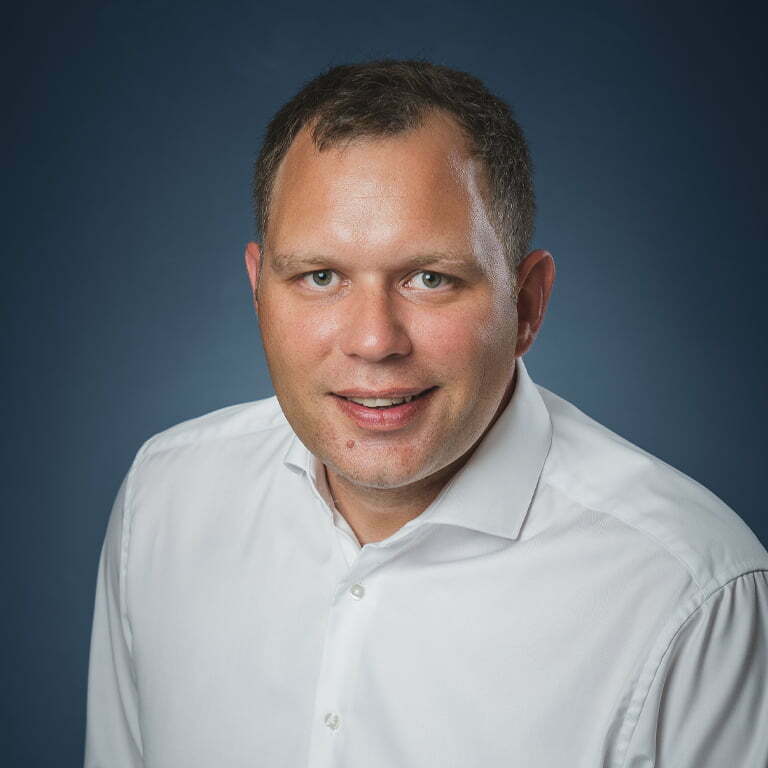 Andreas Hudak

CEO
M.Sc. Andreas Hudak is the CEO of TZ Electronic Systems.
He founded the company in 2007 while studying computer engineering and embedded systems at Pforzheim University of Applied Sciences.
Alongside management of the company, he takes a holistic approach to the topic of video transmission and video systems in order to develop new tests for video systems which are within the bounds of what is technically possible.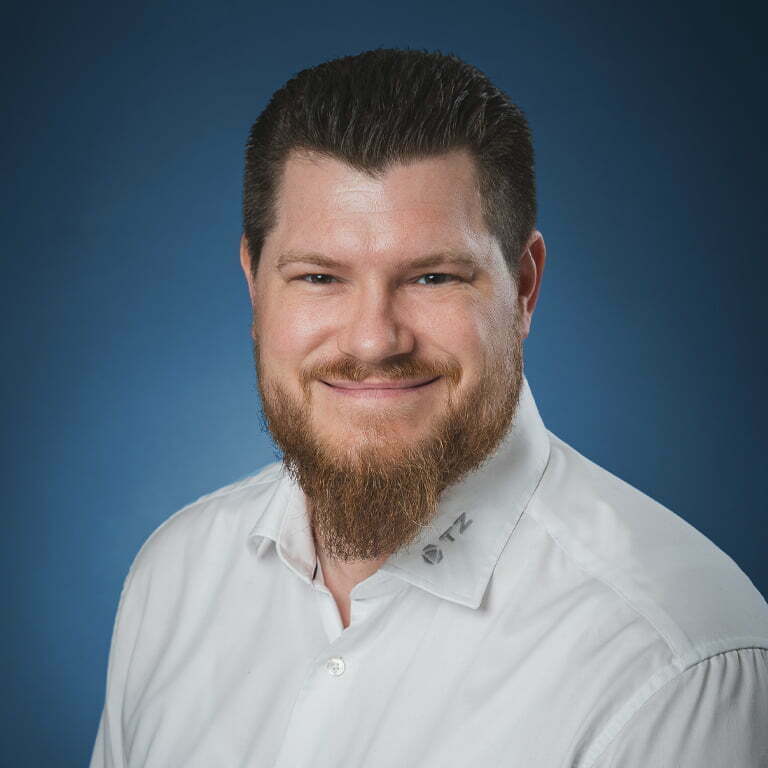 Alexander Pluta

Technical support
B.Eng. Alexander Pluta has worked in technical support at TZ Electronic Systems since 2019.
After studying electrical engineering / information technology at Pforzheim University of Applied Sciences, he gained experience in hardware development at various companies.
He started at TZ Electronic Systems in 2018 as a hardware and software developer.
Nowadays, he helps our customers with all enquiries, carries out demonstrations online and on site, and likes to help with handling problems.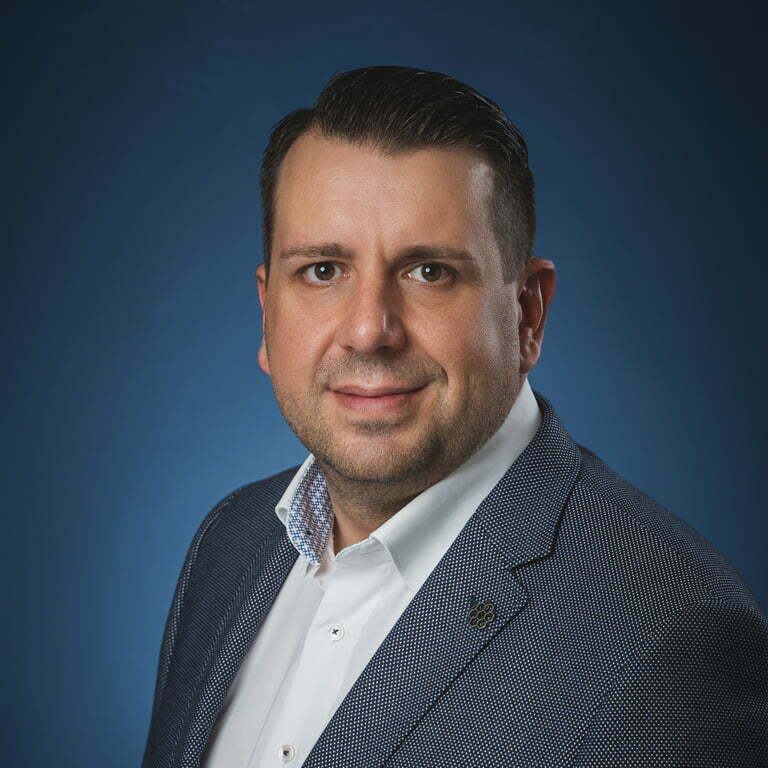 Michael Jentsch

Sales
M.Sc. Michael Jentsch has been working by TZ Electronic Systems since the very beginning and is responsible for sales.
After his Bachelor's degree in computer engineering at Pforzheim University of Applied Sciences, he has obtained a Master's degree in display technology, systems and applications at the University of Dundee.
At the same time, he was working as a research associate on a third-party founds project which dealt with the driving of new electrowetting displays.
"The most exciting thing for me is to convince customers of the high quality of our products and services and then to see how satisfied they are because it's made their daily testing routine much easier."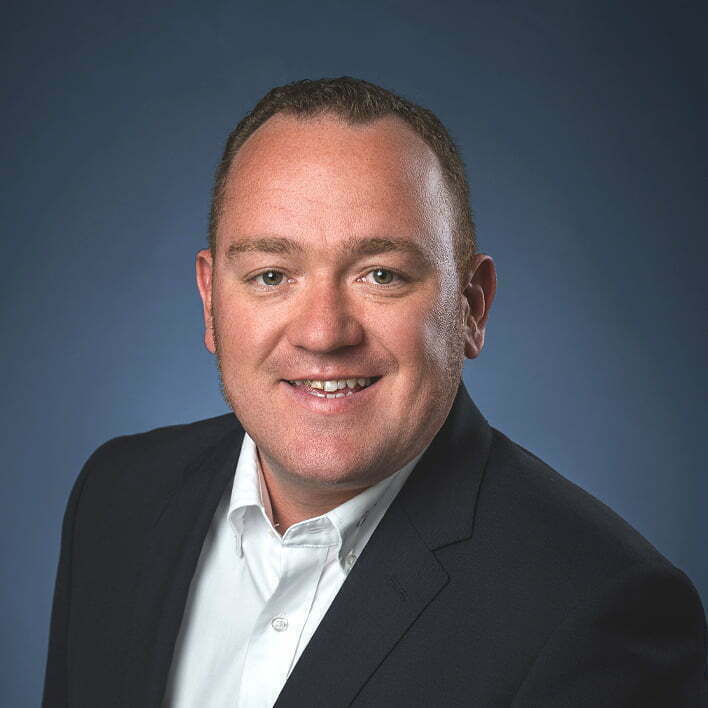 Sascha Kling

CTO
M.Sc. Sascha Kling is the CTO of TZ Electronic Systems.

He has been the exacting technological driving force at TZ since the company was founded in 2007.
He discovered a passion for developing electronics with the highest standards in every technical detail while studying electrical engineering/information technology and embedded systems at Pforzheim University of Applied Sciences.
Today, he is responsible for the integration of different customer requirements around the world into our products and accessibility through the best possible usability.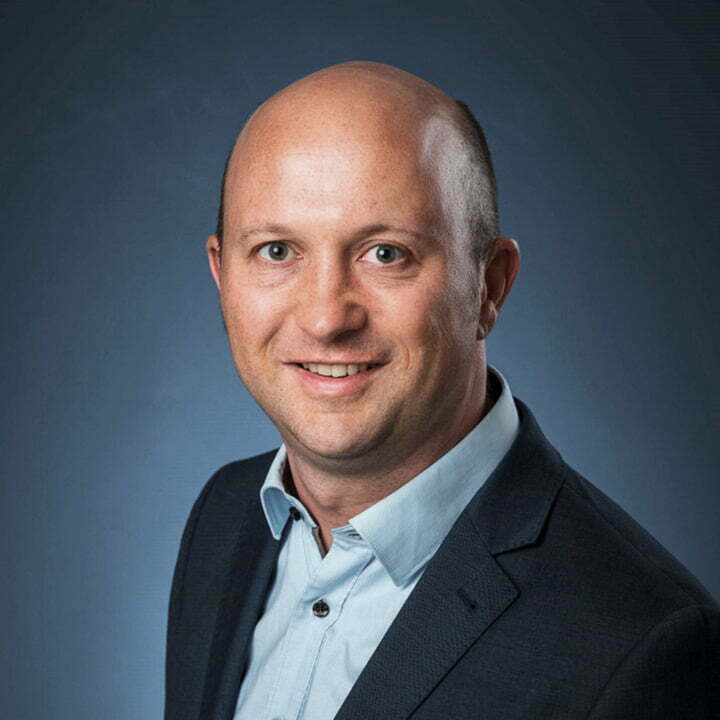 Jan Bauer

SVP of Innovation & Strategy
Prof. Dr.-Ing. Jan Bauer has been Senior Vice President of Innovation & Strategy at TZ Electronic Systems since 2019.
Following his doctorate in the Light Technology Institute at the Karlsruhe Institute of Technology (KIT), he was responsible for the high speed video and data connection architecture at Mercedes Benz.
He established and led the research group for video safety security there.
In 2019, he was appointed as Professor of Signal and Image Processing at Karlsruhe University of Applied Sciences.