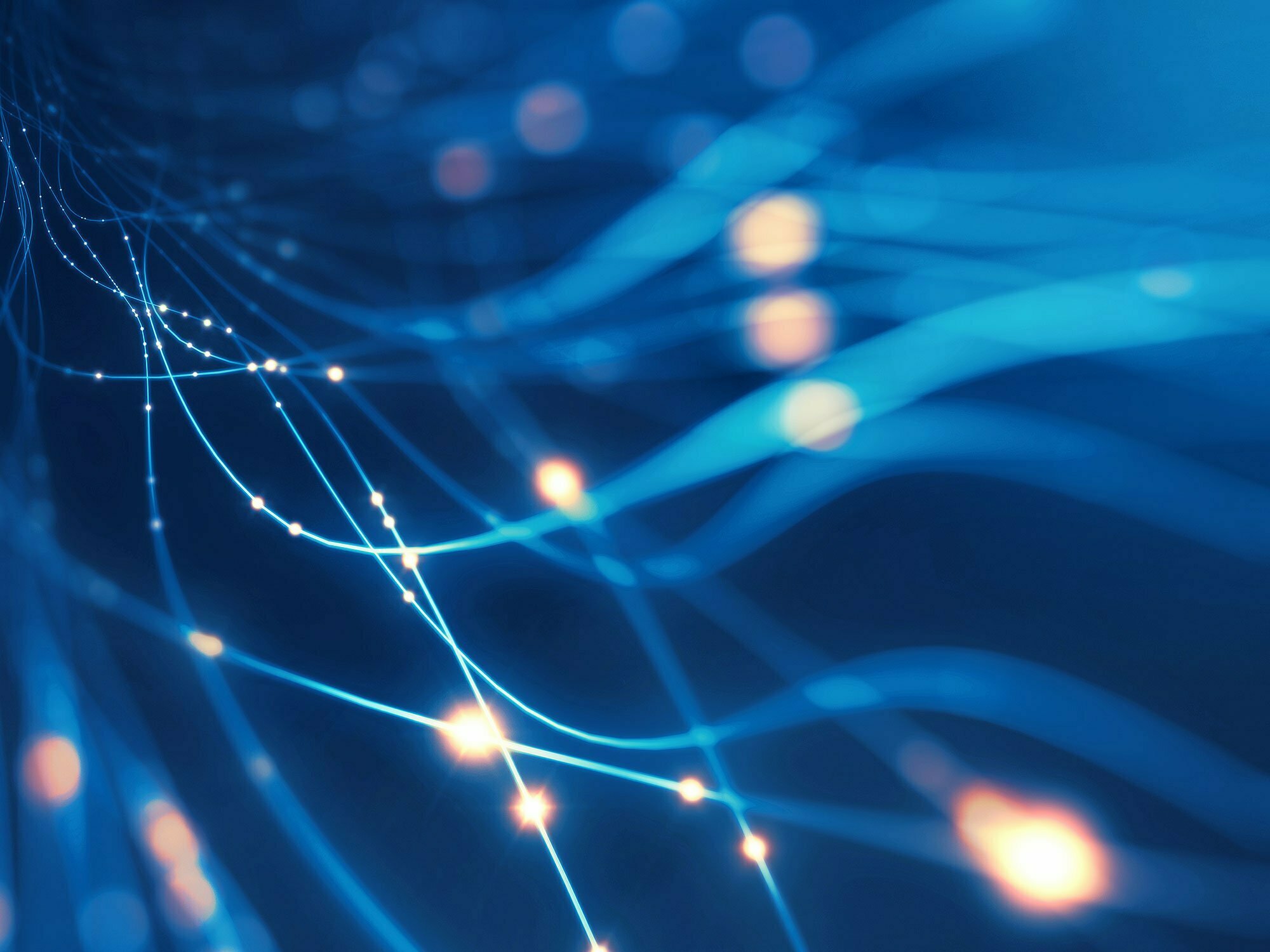 A company
with a Pioneering Spirit and
Innovative Solutions
We started in 2007 as a small team of experts at the Pforzheim University of Applied Sciences. Here we were focused on research into future-oriented technologies in the field of automotive displays. From the development of intelligent backlights to the evaluation of new display technologies, we have been collaborating with R&D departments of German automobile manufacturers right from the start.
At the same time, we developed our first products for the automotive industry. These successes were an inspiration to press ahead with our work. Since then, we have continued to search for new, innovative solutions in the field of automotive multimedia and implement them together with our customers.
From 2011 our headquarters with our own in-house production was located in Mühlacker-Lomersheim. At the beginning of 2018, we opened a branch office for our R&D department in Mühlacker-Dürrmenz. In 2022 we moved to our new company headquarters in Niefern-Öschelbronn. Here, administration, development and production are united under one roof.
Over the years, we have expanded our expertise to include automotive video links, automotive cameras/sensors and associated customer-specific test systems. This enables us to offer our customers products of the highest technical level in these fields too.
Since end-2020, we have been operating under the name TZ Electronic Systems GmbH.
From the idea to the test device, our paths are short and direct. This allows us to respond quickly and individually to new challenges and to provide our customers with concrete solutions in addition to our consulting services.
As specialists for display, camera and sensor technology we are an independent partner of the automotive industry.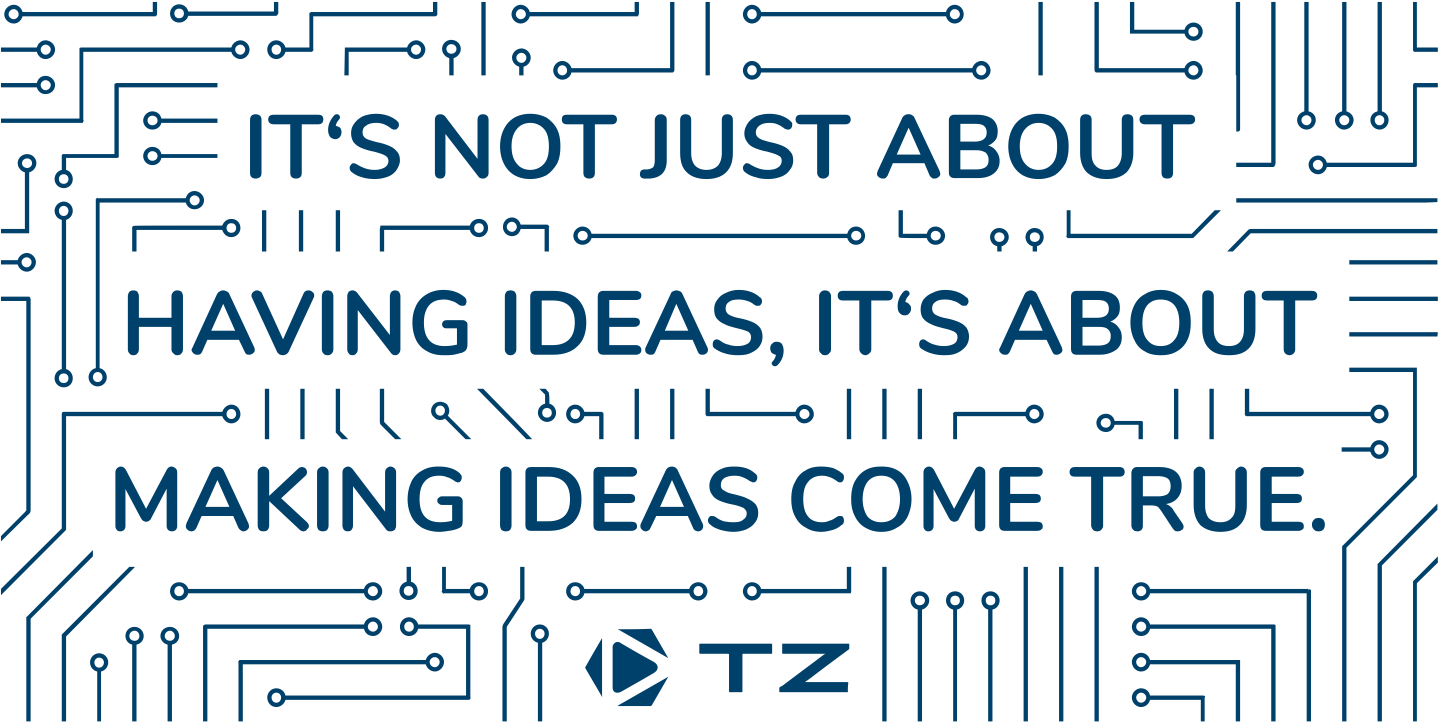 "It is our passion to take up the ideas and visions of our customers and implement them reliably and efficiently."
Please contact us – our sales team will be happy to support you with your project